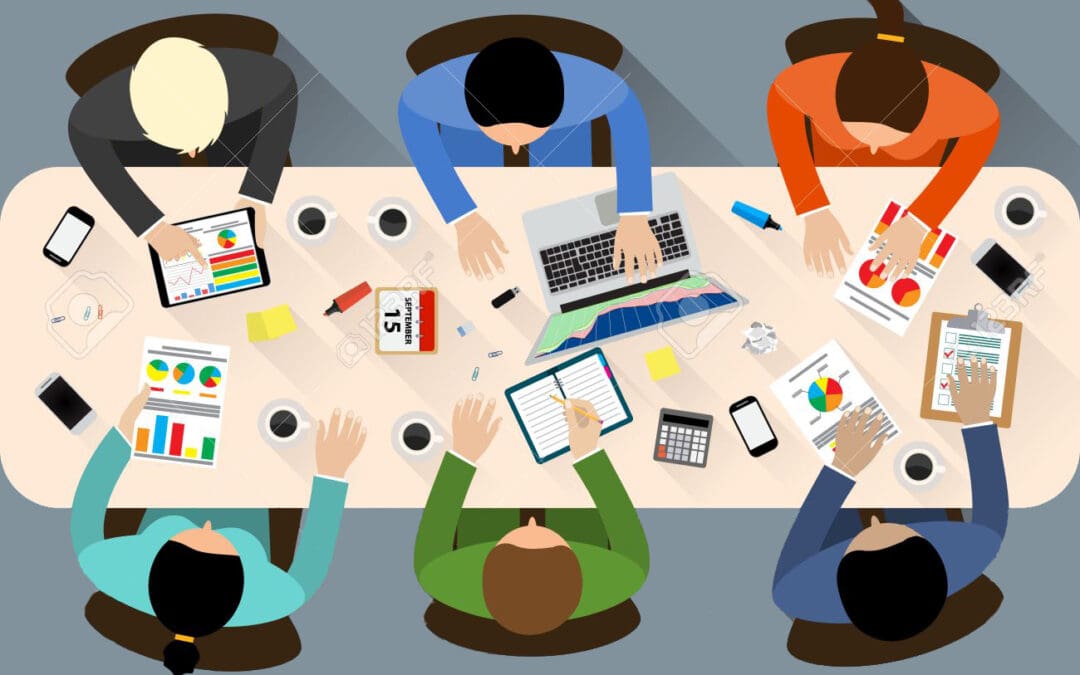 A new season (the 3rd) of your favorite Netflix show—Callvin's growth in France and in the US.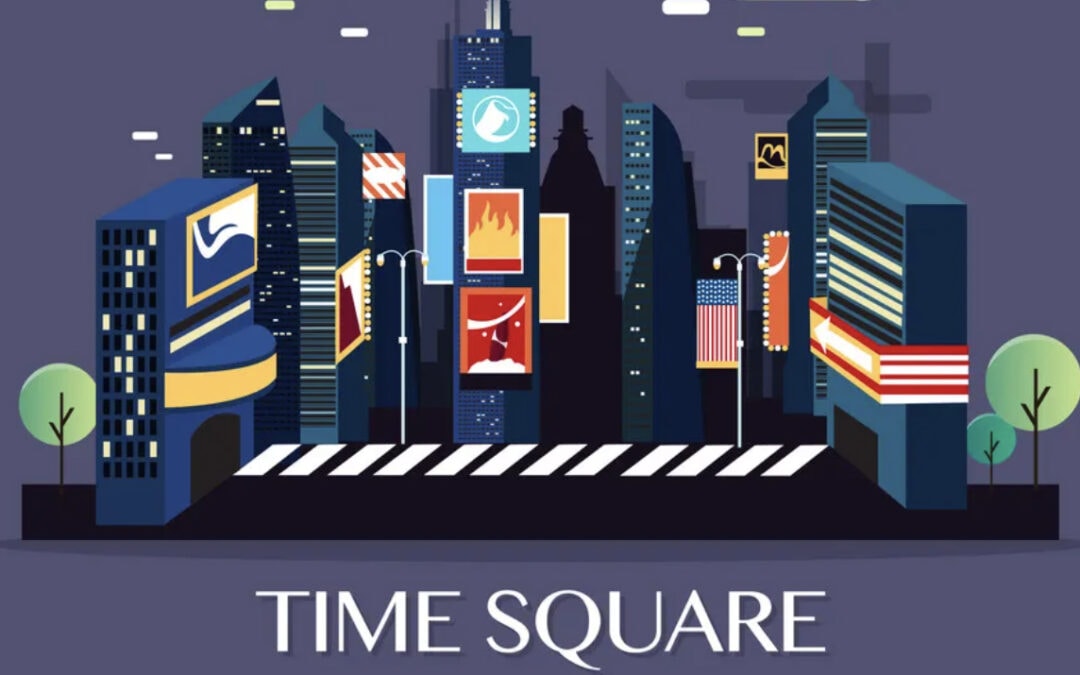 Episode 2, Season 3 – Callvin strikes out in new directions while continuing to conquer the US. Things were going well, better than in our wildest dreams. We had confirmation that our customized condoms were liked over the pond.  We were working really...
We were back on American soil. We'd set up in several States. Now, we were putting in place what was needed to expand Callvin in the land of Uncle Sam.