Episode 3 of Season 3: We were back on American soil. We'd set up in several States. Now, we were putting in place what was needed to expand Callvin in the land of Uncle Sam. 
The first leg of our journey took us to the souvenir fair in Las Vegas. I wasn't expecting what was going to happen an hour before it ended.
Las Vegas Convention Center
We arrived in Las Vegas on the Sunday—we being my business partner, our New York rep Hanna, and me. Straightaway, we started getting our bearings to see how the fair was laid out. 
We also had to transport large, heavy packages for our stand from our hotel to the Convention Centre, a 15-minute walk away. Luckily, Americans are really helpful. We found the extra help we needed.
We set up as much as we could in advance. 
On the Monday morning, we went back to the stand to set up our display units filled with Callvin condoms.
The time difference was tricky to negotiate. It was midnight for us when our French customers were starting work. We were getting calls and emails all night long.
The fair started on the Tuesday, slowly. It was a very big fair, and we were right at the far end. We handed out flyers to get the customers to come to us.
The first day was a mixed bag. We met two agents who might be able to represent Callvin in the US. We had made some interesting contacts with resorts (hotel chains with a store inside their hotels).
The following days were much the same. There weren't a lot of people, but we were talking to good-quality customers.
It was very quiet. Even the fair's regulars were a bit disappointed. Was it the lingering effects of the pandemic?
Regardless, Callvin's stand was THE hit of the week, as much with the visitors as with our fellow exhibitors. Amused looks, smiles, surprise: seeing all these emotions pass over our visitors' faces confirmed that our Vegas debut was a success.
Another positive was that we now had reps for Florida, New Orleans, and all of southern Mississippi; and we were waiting for confirmation from an agent operating in Las Vegas and along the Californian coast. 
Friday was the last morning. We were flying to New York the next day.
I planned to spend the weekend catching up on work in France that I'd fallen behind with. We were about to take down the stand.  
Completely unexpectedly, a couple of Asian guys approached us. They came from an island I hadn't heard of, Saipan. It's a Pacific island, to the south of Japan. They own six big souvenir stores. They placed a big order with us. 
Trip to New York
We'd planned on seeing the accountant on the Monday morning. Then, we were going to go around the stores we had our products in in Manhattan. 
But our schedule got a little messed up. Our flight was delayed. We missed our connection. We arrived late afternoon on the Monday. All our meetings had to be put off until the next day.
I started with my meeting at Business France to review Callvin's growth in the US. 
By this point, we had our products in around 50 stores in New York. In total, we were in 265 stores across the North American continent, spread over most US States, notably in California, Texas, Florida, Illinois, Utah, and New York, thanks, in particular, to the online ordering platform Faire and the work of Claudio, our sales rep.
Business France gave us a list of transportation companies we could work with. We wanted to bring the American display units back to France. We like them a lot and we've been working directly with the supplier. 
We were also planning a project to take on reps across the whole of the US.
After that, we had a meeting with our accountant. We reviewed our first year's business. Seeing that we had increased the number of our points of sale by more than 70% in less than a year gave us a huge boost! 
We also visited some stores with Hanna! The managers told us our condoms were selling much better than those of our former competitor. What did people like? The variety of designs and the product quality! Unfortunately for us, Grand Slam was closed for a Jewish holiday.
The last stage of our trip was a visit to our local partner.
Increasing Our US Production Fivefold
On the Wednesday, we set off for Fayetteville to see the new dedicated premises for the production of Callvin condoms. It's a great place—a small residential town that's very picturesque (and very clean). 
Our partner's premises are really well laid out with large working spaces and offices.
We spent the next two days fine-tuning their production unit:
storage, 

printing technology, 

packaging, 

order preparation and shelving system.
We shared our 15 years of experience with our partners.
We reviewed the print quality and spent quite a while calibrating the machine and doing various tests. It's our firm belief that this kind of attention to detail is the reason why people all over the world like our products.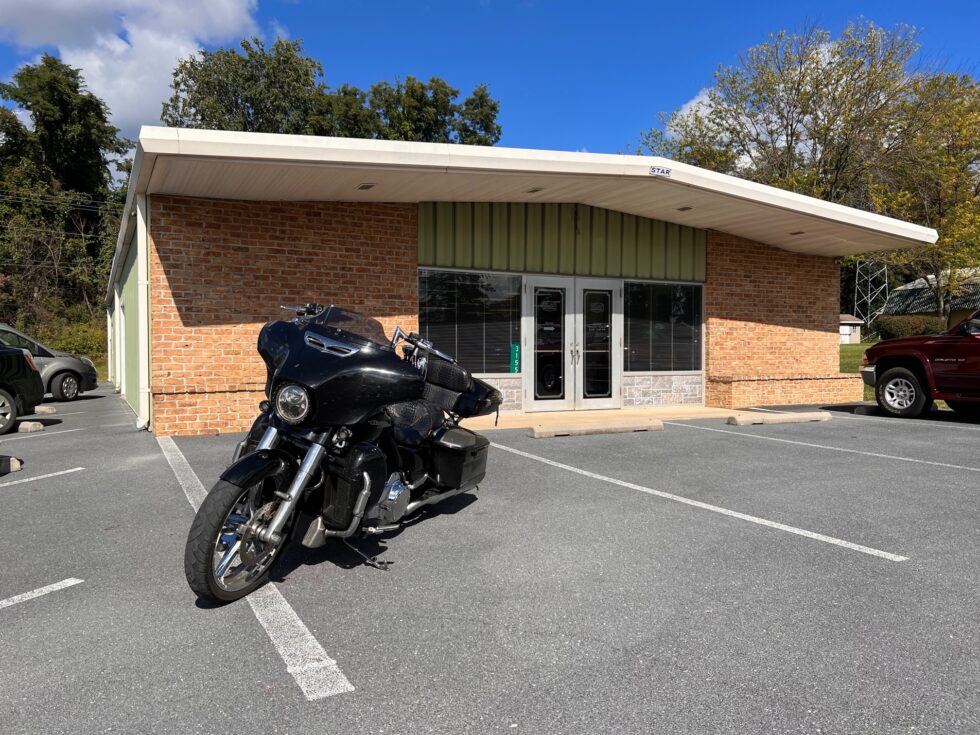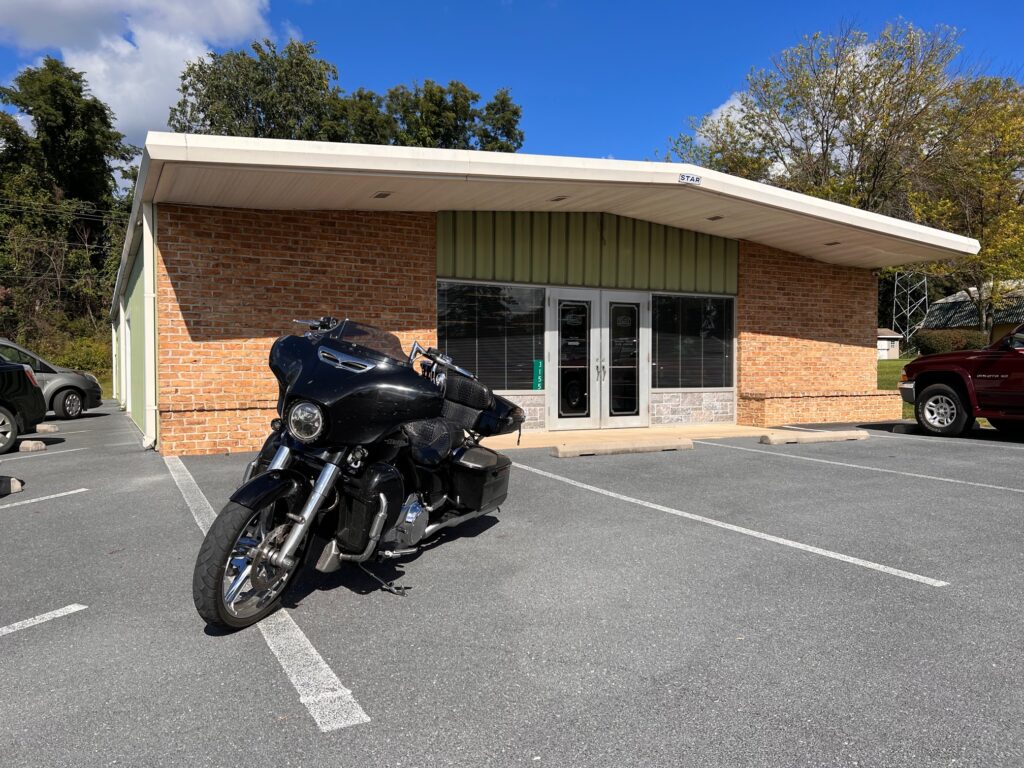 It was now Friday, and we were heading back to New York. We were dealing with orders coming in in Europe, and there were a lot of them. 
We made a stop in Gettysburg to see the legendary Civil War battlefield! 
Coming Up in the Next Episode
Before we left, we signed up to a trade fair in Myrtle Beach, South Carolina, which takes place at the beginning of December. It's a fair aimed at surf stores, beach stores, and souvenir stores. Callvin's US adventure continues.