We are printing the first pieces for our Yves Saint Laurent order.
The result is fantastic.
The products are going to be sold in the Saint Laurent store on Rodeo Drive in Beverly Hills. Yes Siree!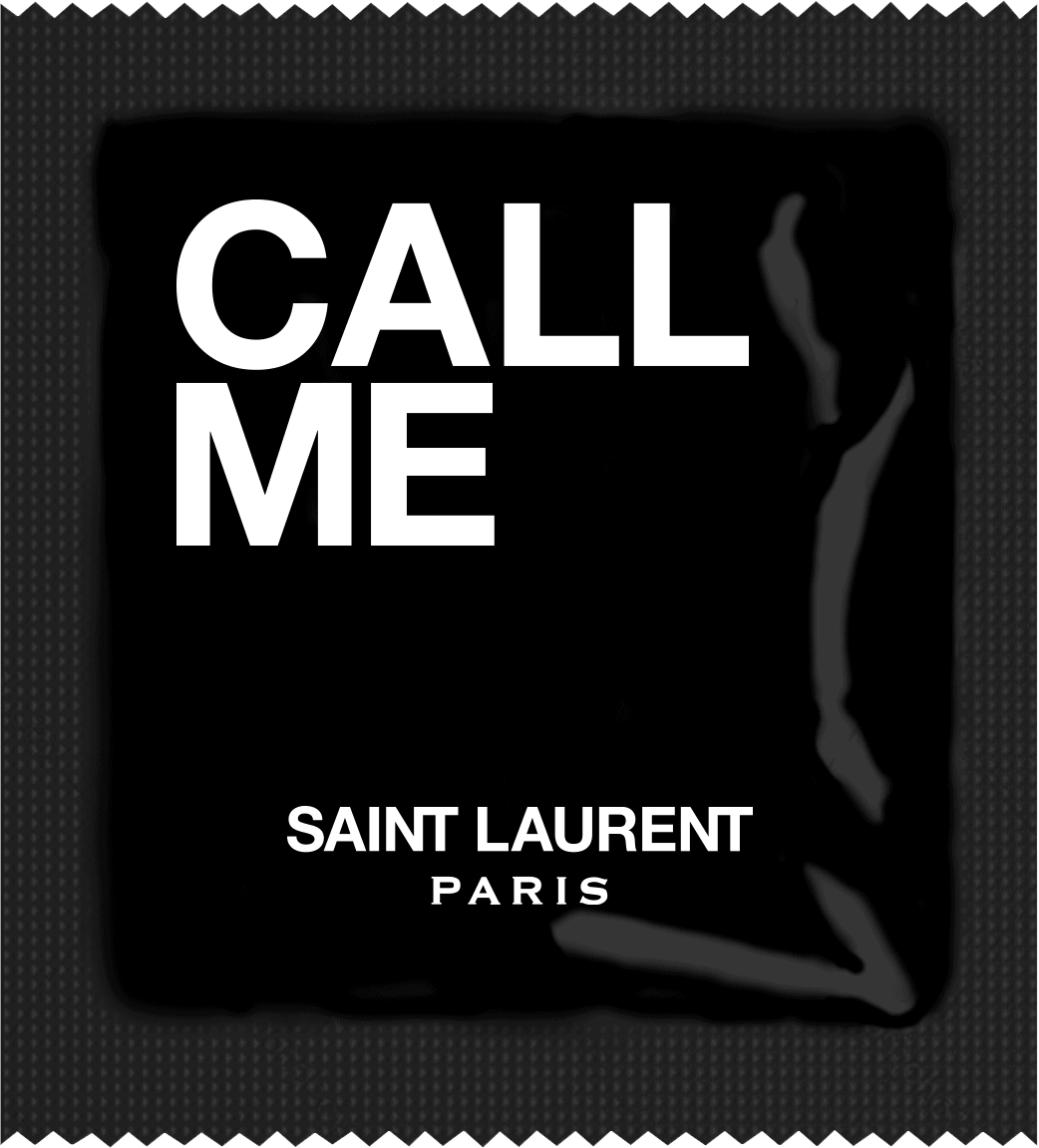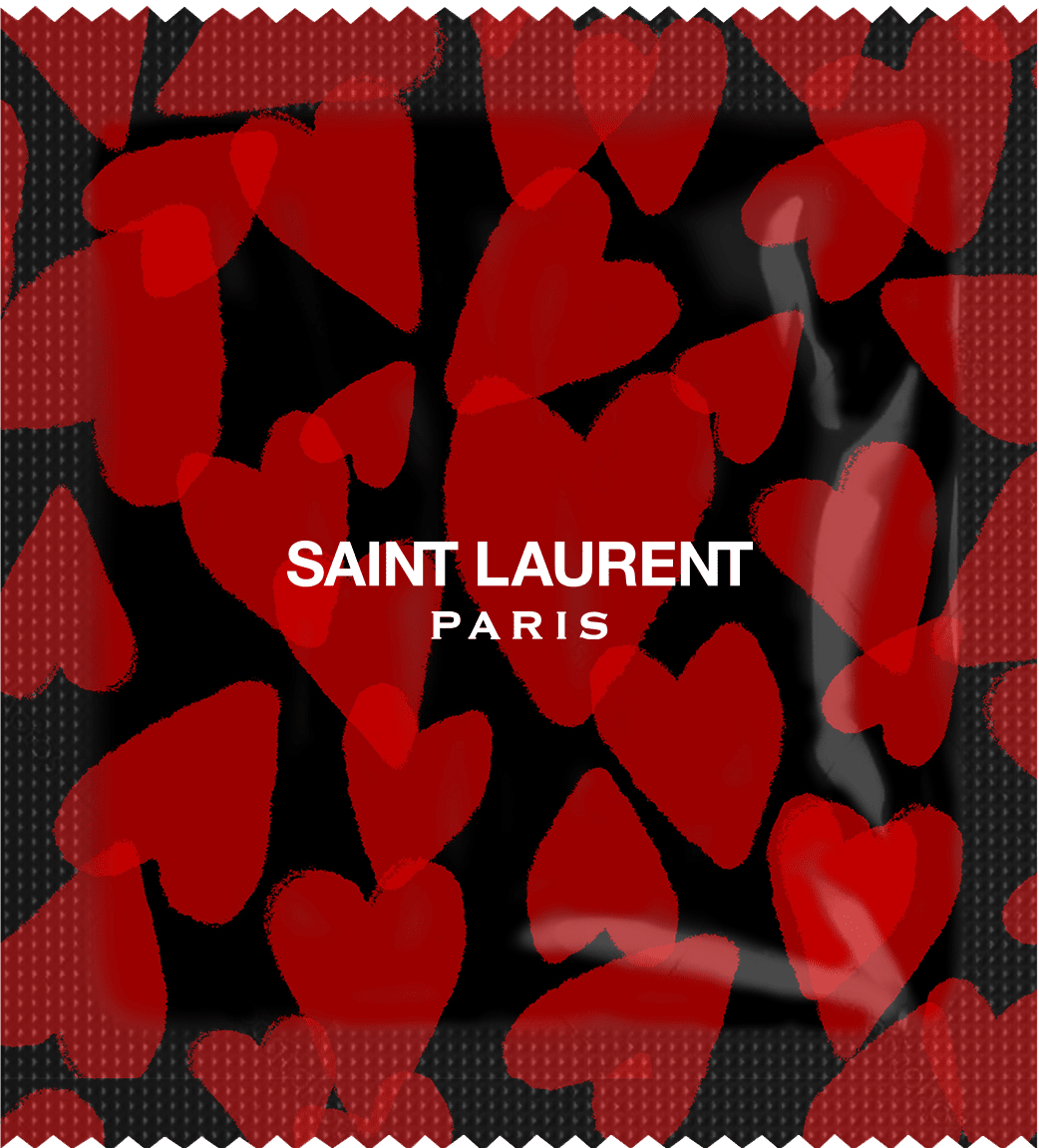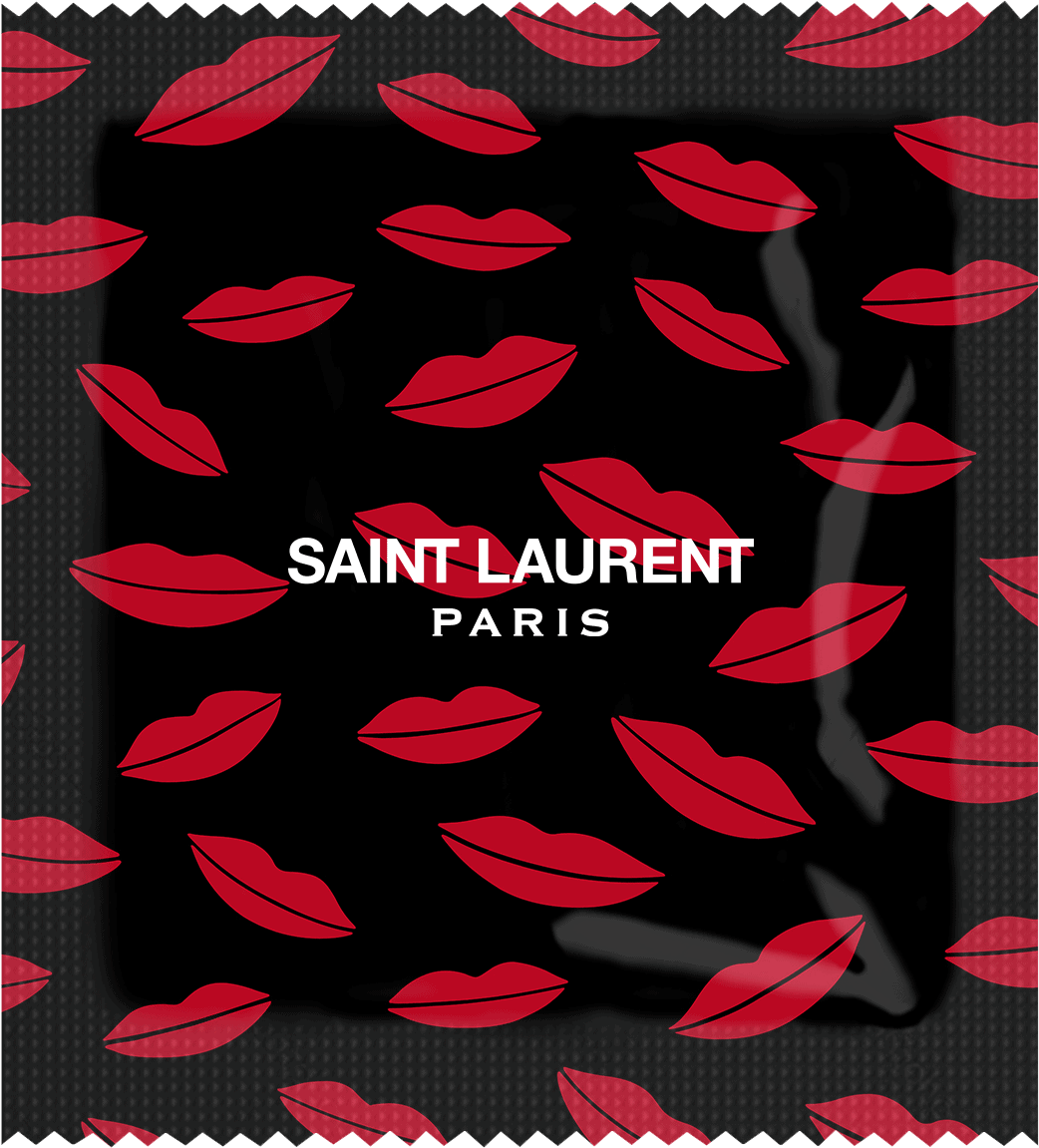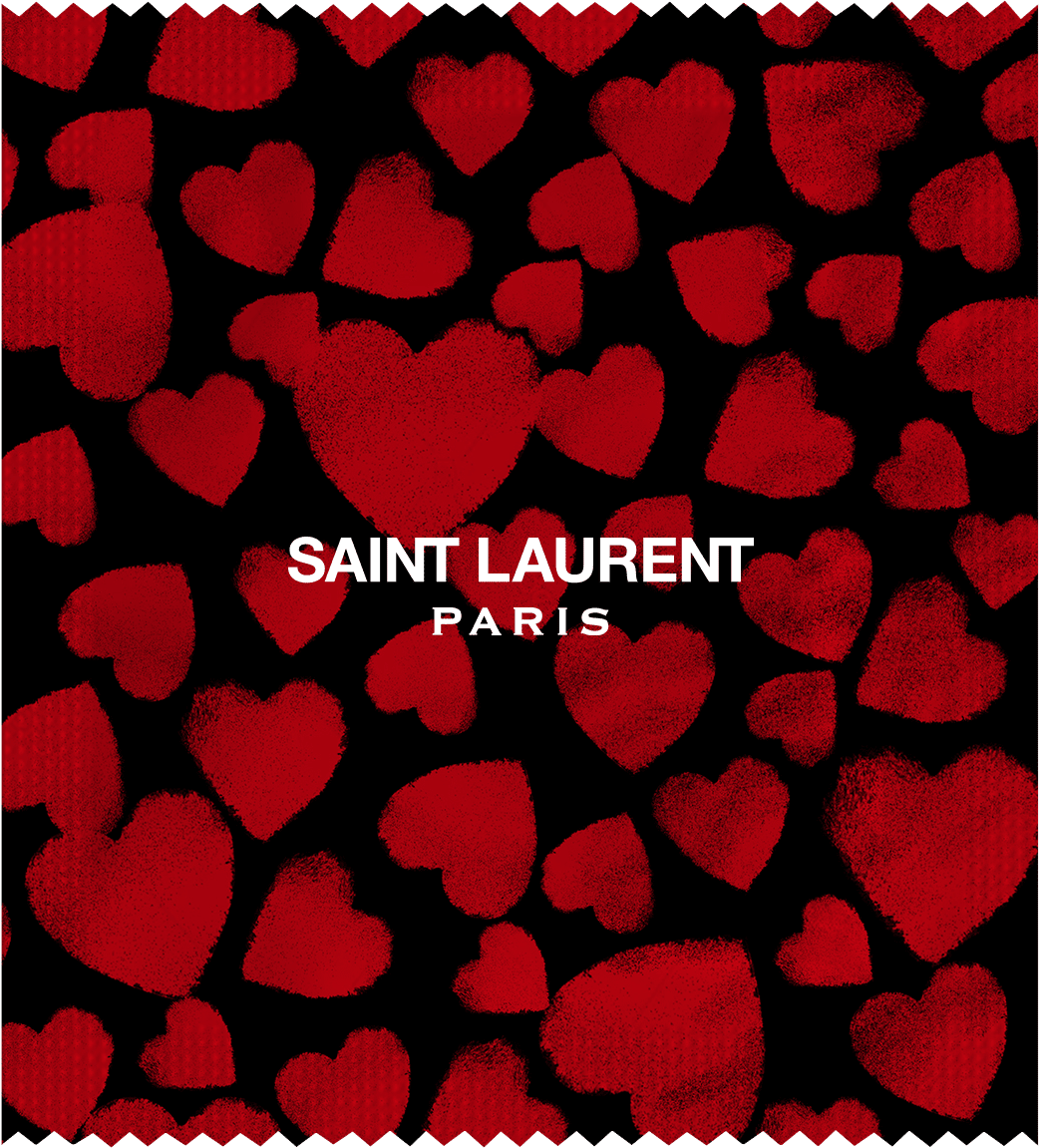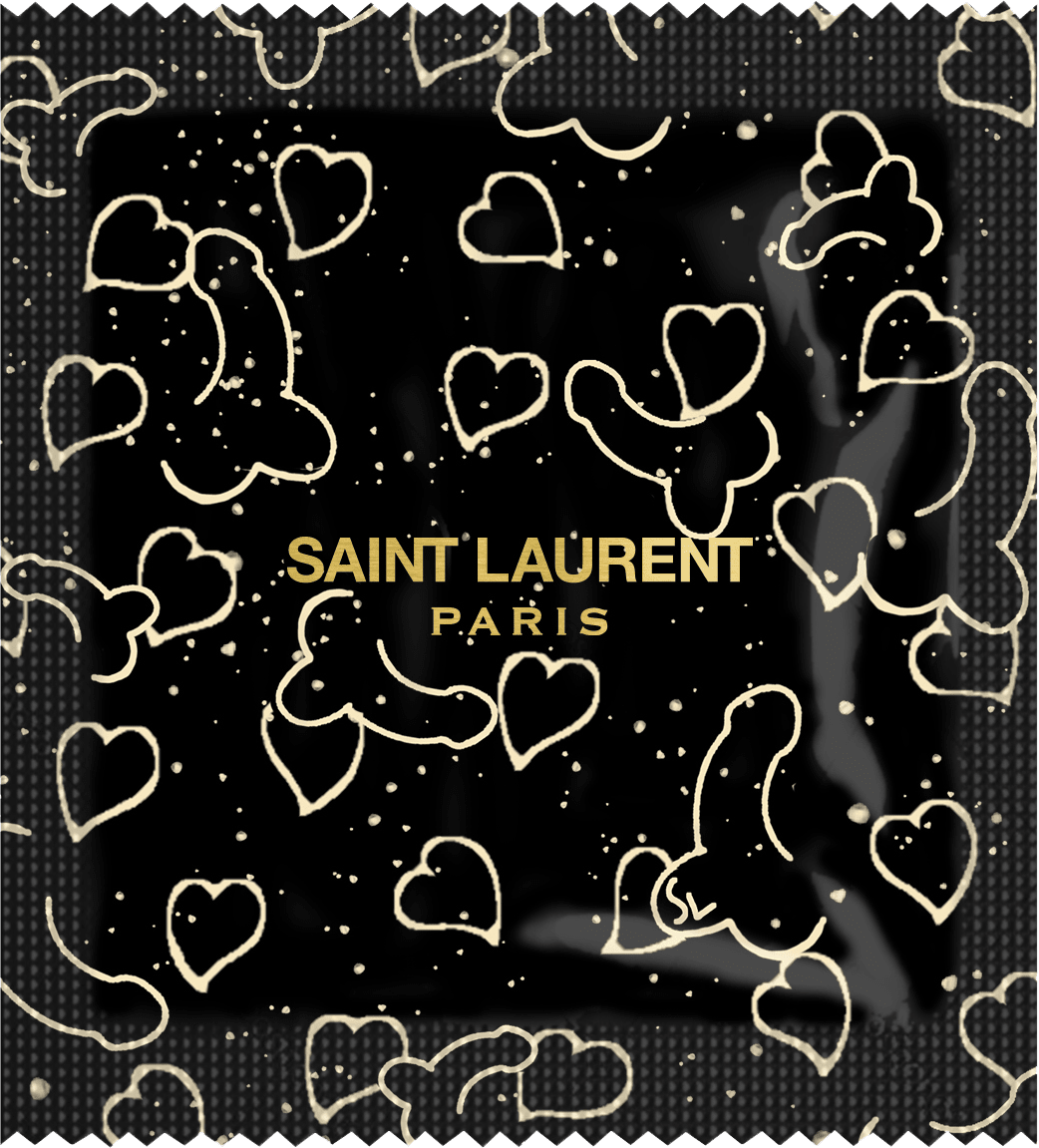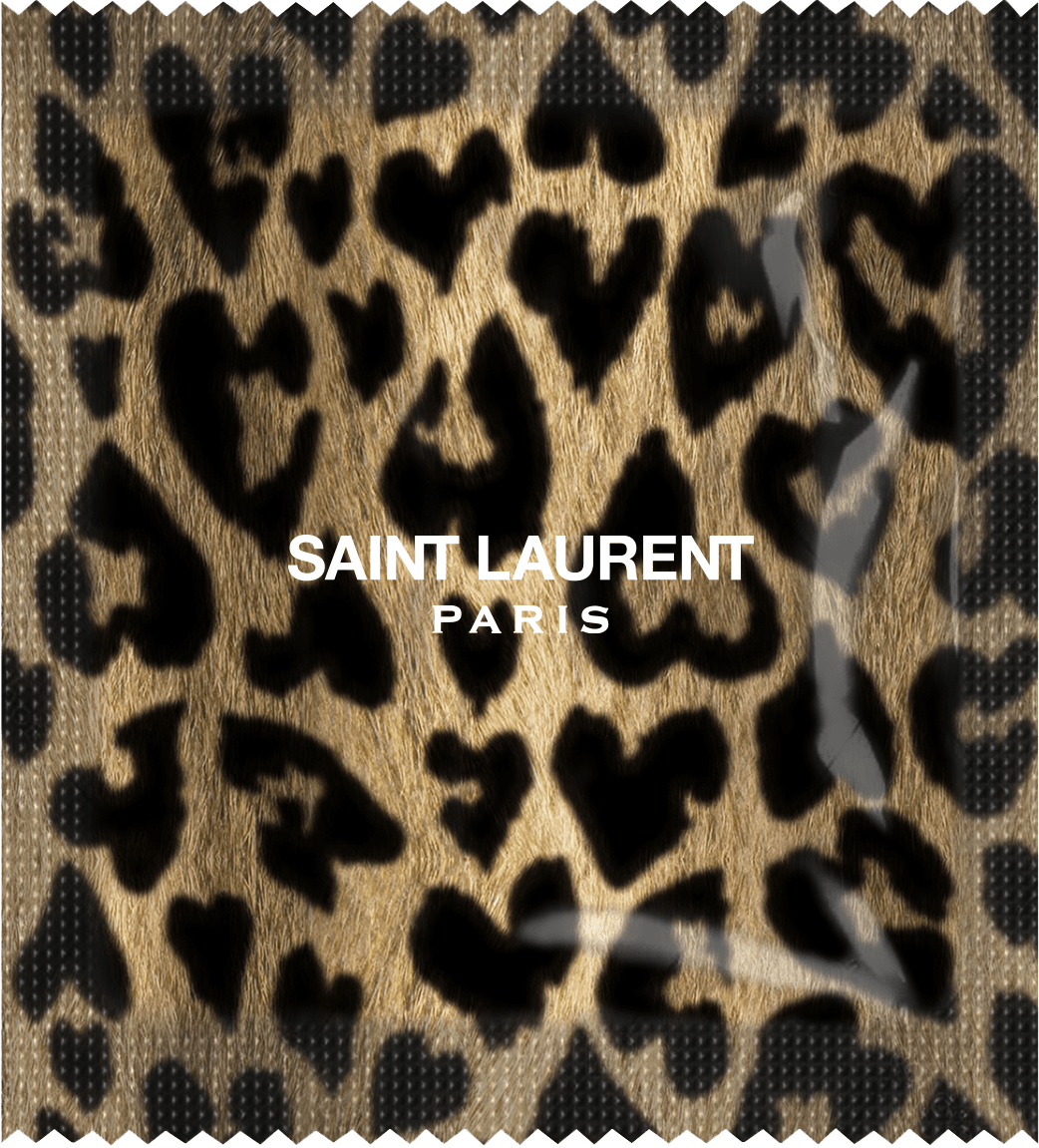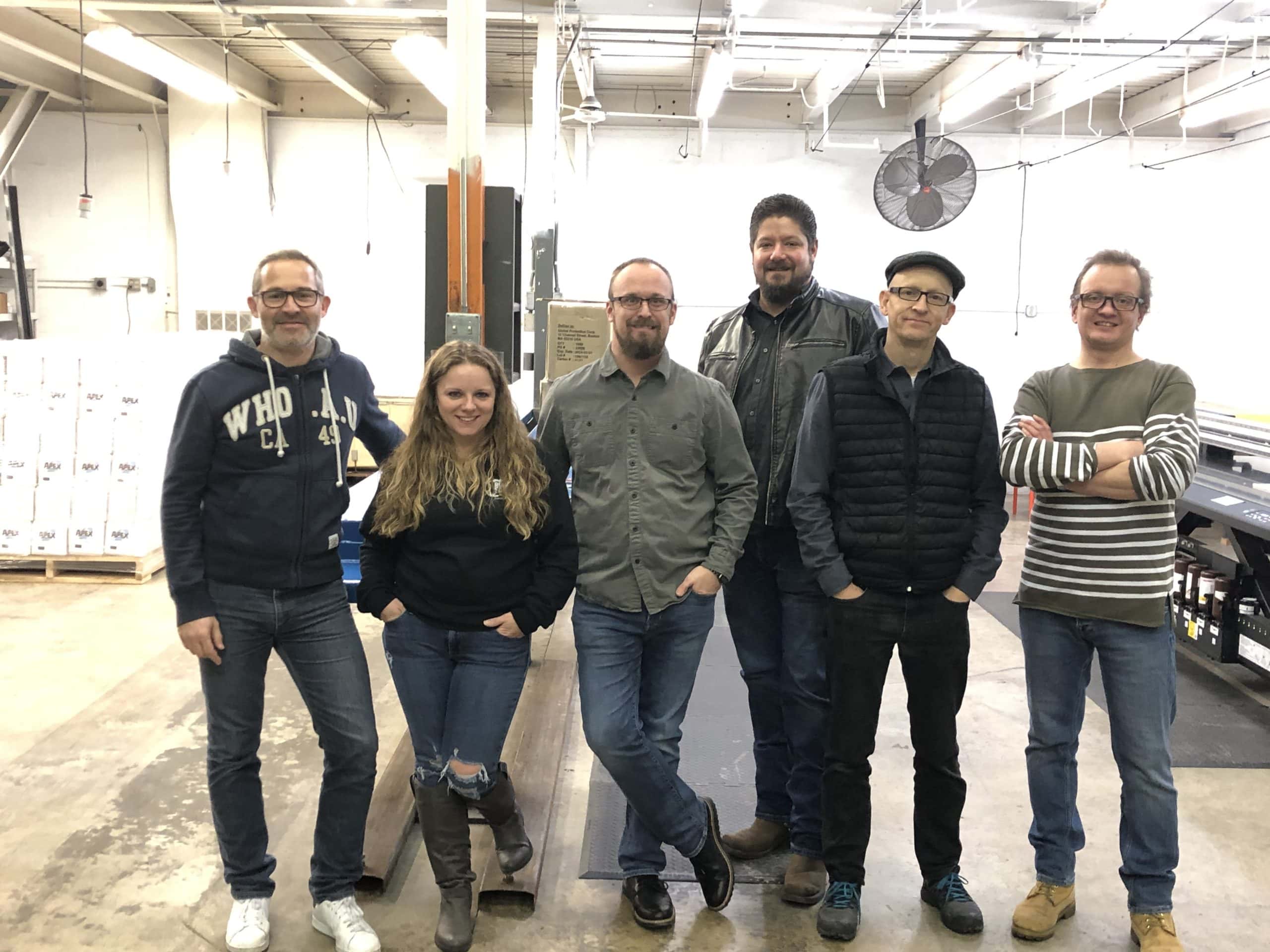 The whole team, ready to conquer America!
For english subtitles, use the  in the video.
After two days of very productive work, our work space is in place and we will soon be able to deliver our first presentation stands.
We will be able to produce between 7,000 and 10,000 condoms a day.
So, we're heading back to New York…