Follow the adventures of Callvin as we set up shop in the US!
Join us for a week of total immersion with Grégory and Stéphane, two business associates steering a course for the other side of the Atlantic…
Through a series of videos and additional information, find out all about setting up a business in the country of Uncle Sam.
For english subtitles, use the  in the video.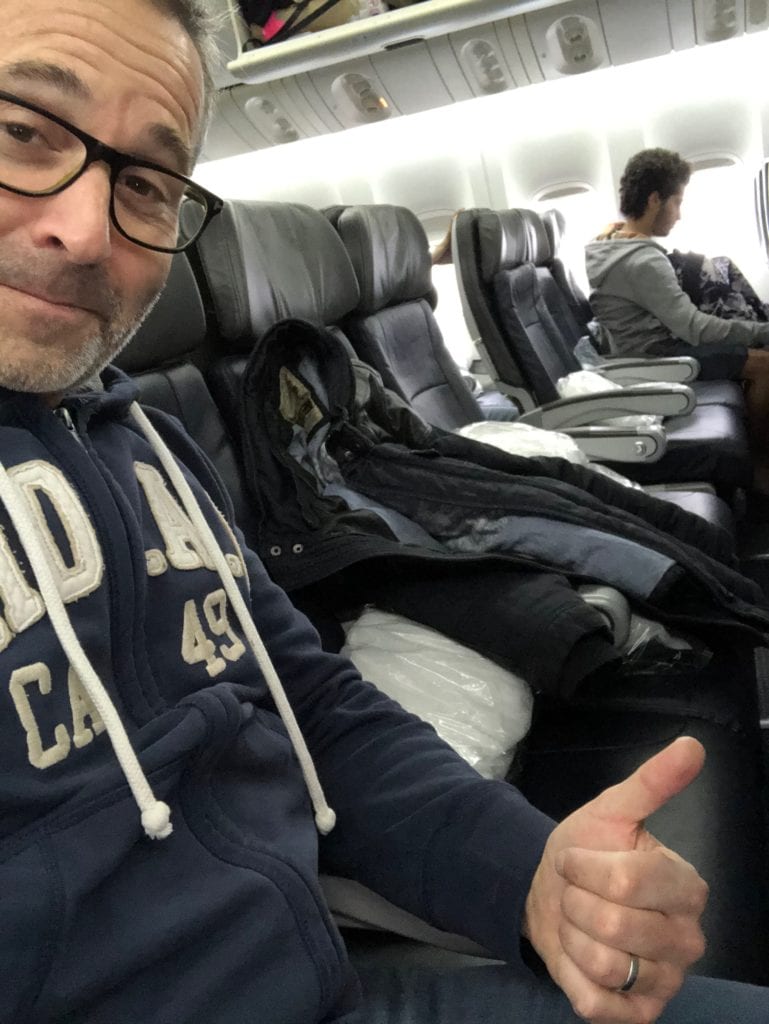 That doesn't happen often!
What a stroke of luck to have four seats to ourselves…